| | | | |
| --- | --- | --- | --- |
| | Mystery and Crime Fiction posted August 7, 2017 | Chapters: | -1- 2... |
Beginning of Book 3 of the Cody Schroder Collection
A chapter in the book Boiler Room Section 1 - Part 1: Boiler Room



Background
Cody's worst nightmare from Hell becomes his reality!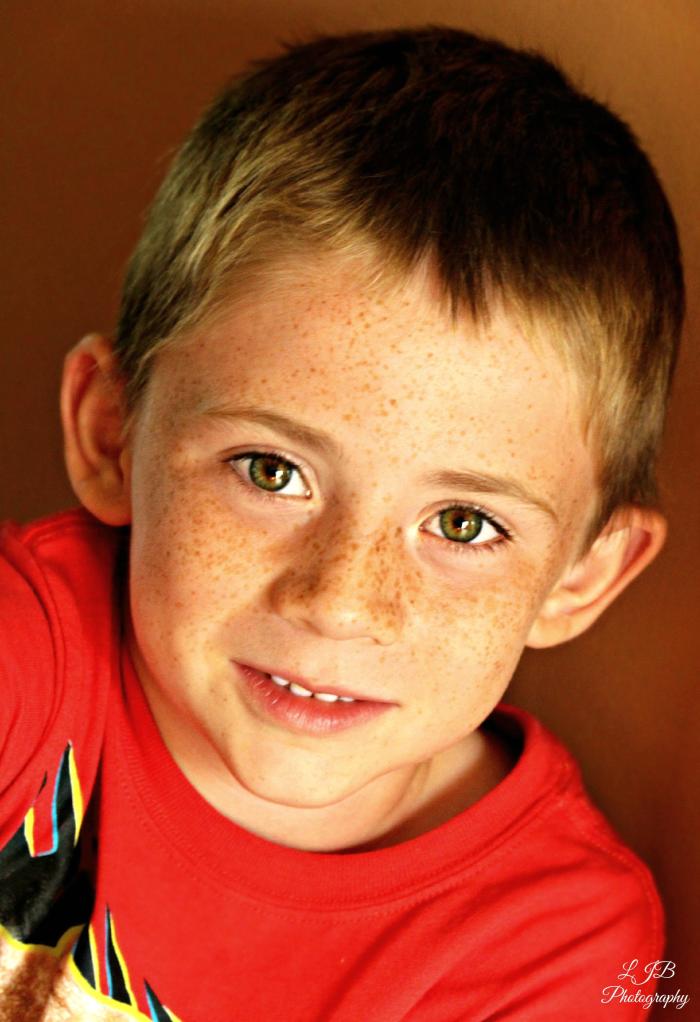 'I wish my hair would stop thinning out so much!' These were the words grumbled by the lonely old man as he entered the boiler room of the Castillo Metalworks in Downtown Astatula.

Justin Martindale was sure that was the reason Tammy Newcastle, the pretty, young, and sexy new secretary for General Manager Julius Shaw ignored him. Martindale had been the maintenance man of the establishment going on twenty-eight long years now.

His black utility belt securely fastened around his plump waist, Martindale turned the brass knob on the metal door. His mind was on the ten thousand other, or so it seemed to him, work orders piled up on his desk that awaited his response.

Tow hitches were the primary items produced by Astatula's largest employer. Many of the denizens of the small town gravitated toward laboring at the plant. Twenty-four hours a day, seven days a week, components were processed. Other items fabricated by Castillo Metalworks included tow balls, tow pins, tow hooks, the tow pintles that many of the employees used for their farming equipment, and tow hitches.

Justin Martindale flipped on the overhead lightswitch to illuminate the boiler room. He approached the HVAC unit. After careful inspection, he discovered the red indicator light on the component was only a false alarm. Satisfied the problem was nothing major, Martindale reset the HVAC and turned to leave the boiler room. He switched the overhead light back off as he departed.

'Perhaps, I can still get something much more constructive accomplished than this waste of precious time today,' Martindale muttered to himself.

Being Friday, Martindale was anxious to complete his work hours and enjoy his highly anticipated weekend. He looked forward to them. He planned to fish Sullivan Lake for Bluegill and plotted how he would take pleasure in the quiet serenity of the cabin he'd rented. He always appreciated watching the evening sun set low over the calm water of the lake. His cooler full of ice cold bottles of Yuengling beer would go a long way in helping him relax.

His afternoons would be spent cruising Sullivan Lake in his 21-foot long jon boat. Justin Martindale knew how to treasure the good life he'd built for himself since relocating to Astatula from the hustle and bustle of Chicago all those years ago.

The next small flare-up on Martindale's agenda was to change the burned out light bulbs in the employee lounge. The task required three one-hundred watters. He'd stop by the stockroom and grab them before he headed to the break room.

While en route, he would also snatch his silver Stanley lunch pail from out of his locker. It was time to tie on his own feedbag as well, and Martindale never missed the opportunity to relax from his daily grind. He would not get the chance.

(To Be Continued)



Cast of Characters:

Cody Schroder - Now going on thirteen years old, Cody Schroder-Daniels is the adopted son of Astatula's long time Sheriff Brock Daniels. His early life of hellacious physical, mental, and sexual abuse at the hands of his male sperm donor, Earl Anthony Schroder, in Palo Pinto, are long behind him. With the help of his father, Cody has successfully rebuilt his life in Astatula.

Justin Martindale - Long time maintenance man for the Castillo Metalworks

Tammy Newcastle - New secretary for the plant's General Manager

Julius Shaw - General Manager of the Castillo Metalworks



Chapter Word Count: 572

Book Word Count: 572



Book It! contest entry




This Is Evan, by Lilibug6, selected to complement all my Cody Schroder stories.

So, thanks Lilibug6, for the use of your picture. It goes so well with all my Cody Schroder stories.

Pays one point and 2 member cents.

Artwork by Lilibug6 at FanArtReview.com






You need to

login

or

register

to write reviews. It's quick! We only ask four questions to new members.



© Copyright 2019. Brett Matthew West All rights reserved.
Brett Matthew West has granted FanStory.com, its affiliates and its syndicates non-exclusive rights to display this work.