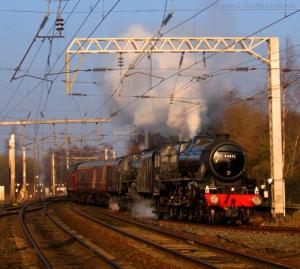 Familiar streets, houses, the park,
the school, chapel, drugstore, playground.
All disappearing backwards.
Friends, dreams, disappointments,
Mistakes. Can't return.
Have to move on.
New landscape,
blurred through
tears.
Writing Prompt
Write a nonet poem. It's a simple format. A nonet has nine lines. The first line has nine syllables, the second line eight syllables, the third line seven syllables, etc... until line nine that finishes with just one syllable. It can be on any subject and rhyming is optional. See an example in this announcement (scroll down to the forum).